powerlevelingmall.com | Latest The Elder Scrolls online News, Guides, Video tutorials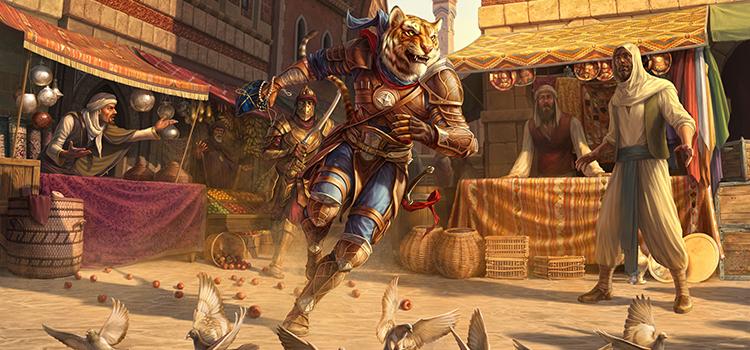 09
Mar
There are many different types of techniques and strategies for making gold in ESO. There is questing, crafting, gathering, buying/selling items, and many other unique strategies for making gold.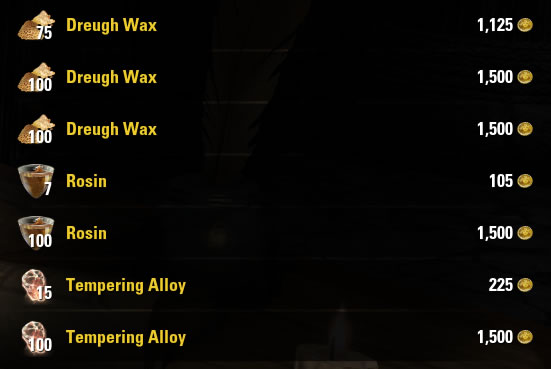 30
Nov
In the past titles of The Elder Scrolls, the gameplay come out as non-linear mostly. It is a blending of random occasions, quests, and free roaming while discovering the world.
Displaying 1-2 of 2 results.