ArcheAge Update 3.0 Revelation Revealed
powerlevelingmall
Date: Dec/15/16 04:52:58
Views: 848
ArcheAge is set to get the biggest expansion since launch this weekend, and fans can play it from 3:00PM GMT.
Revelation is free and introduces new Dwarf and Warborn races with new abilities, not to mention five new environments as well. Fresh Start servers will also level the playing field for newcomers, and the new Abyssal Skill System will allow deeper skill customisation and more powerful abilities.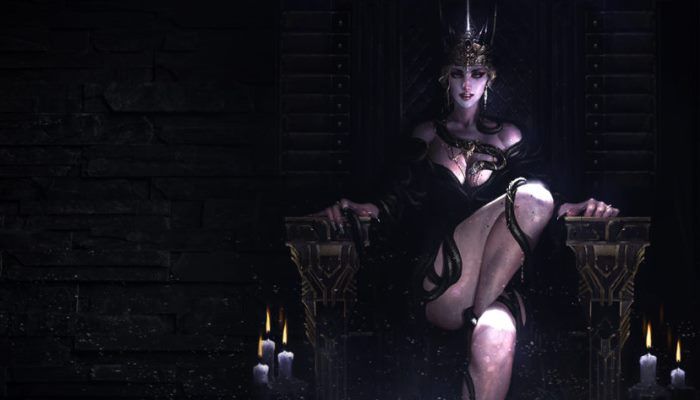 "Revelation offers current, former and new players the very best ArcheAge experience ever," commented Merv Lee Kwai, Executive Producer of ArcheAge. "From a wealth of new content including all-new playable races, to entirely new systems such as the Abyssal Skills, players of all kinds will find a lot to like in Revelation. Combine that with Fresh Start servers that give every player an equal opportunity to stake their claim to prime in-game real estate, and this is truly the most exciting time to be an ArcheAge player."
Also included in the update are community enhancements, such as improved family systems and the ability to work with neighbours to enhance structures. New housing areas are also available to players too, as well as new items, gear, crafting recipes, and more.
Here are some screens from the upcoming update, and for more on ArcheAge visit the official Steam page.